Our Services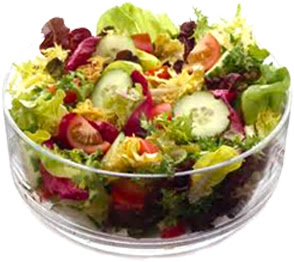 Take A Break Vending offers a full range of at-work snack, meal, beverage, coffee, and water solutions. All of our services reflect our commitment to providing your team with outstanding snack, meal and beverage experiences at work—from the latest vending and payment technologies in our machines, to the farm-fresh food options and our industry-leading loyalty and rewards program.

All of our services are tailored to your specific needs and preferences. Just need vending? No problem. Have multiple buildings and locations, or need a combination of vending, micro markets, coffee, and water? We've got you covered!

Learn more about each of our services by clicking below.
Full-Line Vending

What do breakfast burritos, fresh salads, granola bars, and your favorite chips and candies have in common? They are just a few of the many great foods you can choose to stock in our fresh food vending machines. Learn more about what sets our vending services apart...
Micro Markets

Discover the latest in choice and convenience with our micro markets! These self-serve convenience stores transform your break room. Fully customizable, you can blend fresh food vending, traditional vending, sodas, coffee, convenience products, and more!
Office Coffee

From the shop floor to the C-Suite, coffee lovers are particular about their java. Take A Break Vending has them all covered! We offer the widest selection of coffee brands, brewers, and customized coffee service program options in the greater Bakersfield area.
Water Filtration

Water is one of the core components of a healthy diet, and it is recommended that we drink (8) 8-oz glasses per day. Take A Break Vending makes it easy with our fresh, clean, filtered water program.